Shan Yi, Secretary of the Hunnan District Committee of Shenyang City, visited Silicon Technology for investigation
---
Shan Yi, Secretary of the Hunnan District Committee of Shenyang City,
visited Silicon Technology for investigation
On June 20, 2019, Shan Yi, secretary of the Hunnan District Party Committee and Secretary of the Party Working Committee of Shenyang High-tech Zone, led Zhao Ge, member of the Party Working Committee and deputy director of the Management Committee of Shenyang High-tech Zone, and Wang Lixun, member of the Standing Committee of the District Committee and Director of the Office of the District Committee, Fan Guangyue, Member of the Party Working Committee of Shenyang High-tech Zone, Donghu Sub-district, District Committee Office, District Committee Propaganda Department, District Construction Bureau, District State-owned Assets Supervision and Administration Bureau, Xinyuan Management Committee Semiconductor Industry Promotion Office, District Party Inspection Office, General Manager of Xinyuan Company Wait for relevant departments to work on-site at Silicon-based Technology.
The chairman and general manager of the company, Mr. Zhong Yimin, reported in detail to Secretary Shan Yi the company's development history, SOI product application areas, core patented technology, expansion plans, product production processes and sales markets.
During the meeting, Chairman Zhong Yimin showed the SOI product film to Secretary Shan Yi on the spot. Focusing on introducing to the secretary, the company has advanced SOI patented technology and manufacturing production lines, and is the only SOI supplier in China that uses "hydrogen ion implantation" and "thin film transfer" technologies. The main products include 8 inches -12 inches thin film, thick film SOI, etc. , Provide high-quality SOI materials for integrated circuit manufacturers and chip foundries at home and abroad.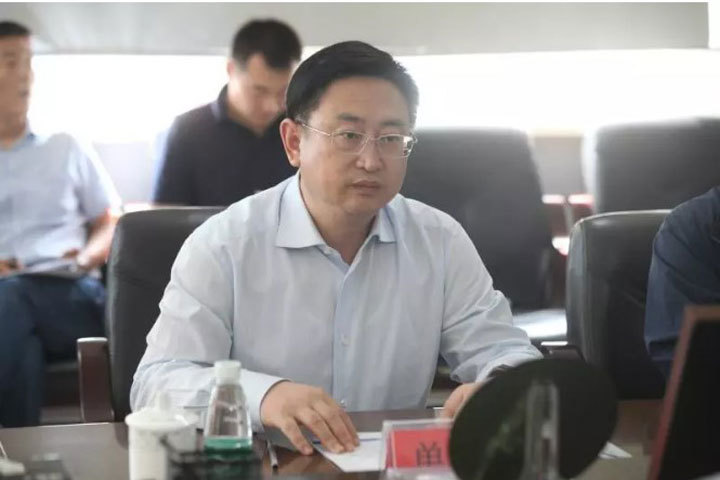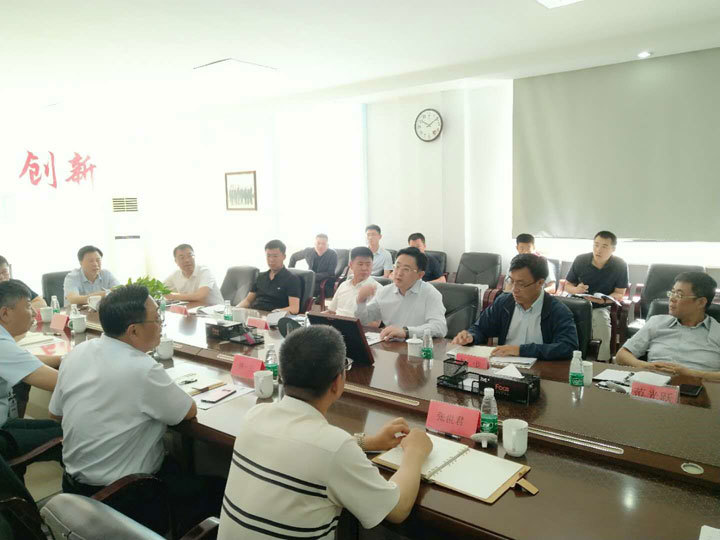 Secretary Shan Yi pointed out that the chip industry is the foundation of my country's modern industry, and SOI is the foundation of the chip industry, and an important part of my country's transformation from an industrial power to an industrial power. With the advent of the 5G era, the SOI industry has ushered in a historic development opportunity. As a national high-tech zone, Hunnan District will use 5G as an opportunity to vigorously develop the IC equipment manufacturing industry and provide support to enhance the market competitiveness of my country's integrated circuit industry.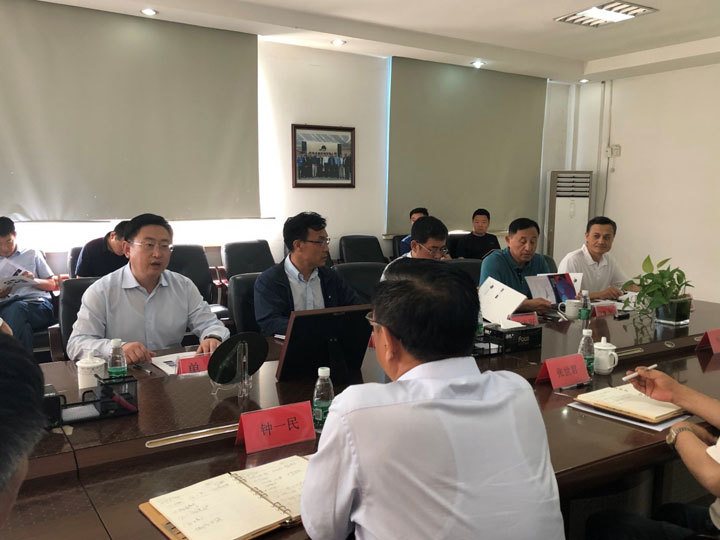 The secretary proposed that she hoped that Shenyang Silicon-based Technology Co., Ltd. could make breakthroughs in technology and market, achieve a win-win situation, break foreign monopolies, fill domestic gaps, and help China's semiconductor integrated circuit chip materials to fully localize. The Hunnan District Committee and the District Government will do their best to provide service guarantees for the development of enterprises. All relevant departments shall arrange special personnel to connect with enterprises, so as to respond to requests and answer all questions. Create a first-class international business environment for the rapid development of enterprises.