Chen Xiangqun, Vice Governor of Liaoning Province, and his entourage visited Silicon-based company for investigation and inspection
---
Chen Xiangqun, Vice Governor of Liaoning Province,
and his entourage visited Silicon-based company for investigation and inspection
On the morning of May 23, 2019, Chen Xiangqun, Member of the Standing Committee of the Liaoning Provincial Party Committee and Executive Vice Governor, and his entourage visited Shenyang Silicon Technology Co., Ltd. for investigation and investigation. Wang Guangsheng, Deputy Mayor of Shenyang City, and relevant leaders from the Municipal Bureau of Industry and Information Technology, Bureau of Science and Technology, and Hunnan District Government accompanied the investigation and received by Zhong Yimin, Chairman and General Manager of Shenyang Silicon Base Technology Co., Ltd.
Vice Governor Chen Xiangqun and his entourage visited the company's TM-SOI production line with independent intellectual property rights. Chairman Zhong Yimin introduced the company's development history, product application fields, core patented technology, and product production process in detail, and aimed at the company's future market layout. The strategic planning and so on made a detailed report. Vice Governor Chen Xiangqun showed a keen interest in the company's expansion plan and personally visited and inspected the expansion project plant.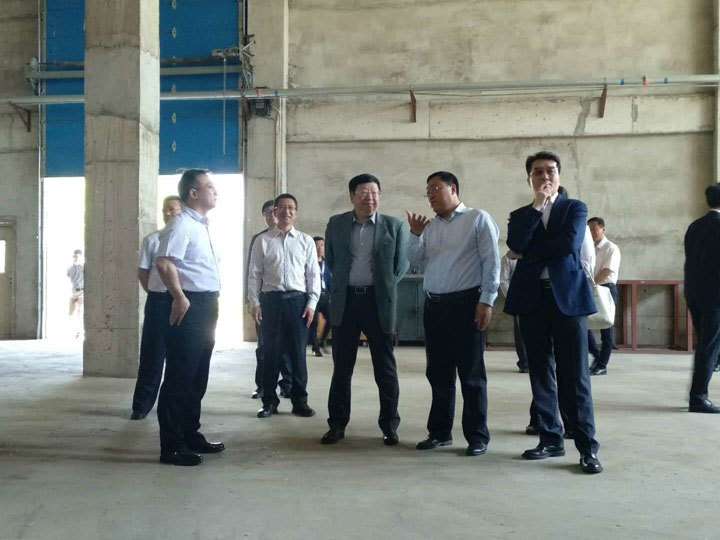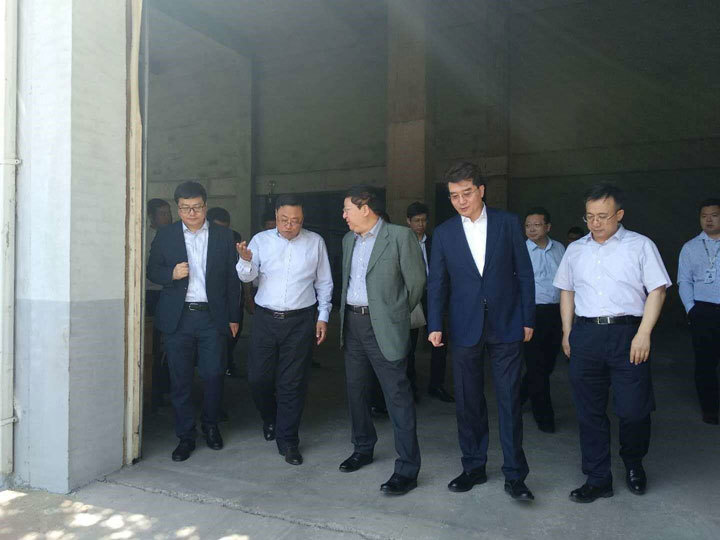 After understanding the company's product technical features and application prospects in detail, Vice Governor Chen Xiangqun instructed that the chip industry is the foundation of my country's modern industry, and SOI is the foundation of the chip industry, and is an important part of my country's transformation from a major industrial country to a powerful industrial country. With the advent of the 5G era, the SOI industry will usher in historical development opportunities. Liaoning Province should take 5G as an opportunity to increase investment in the integrated circuit industry, expand industrial clusters, and continuously improve the province's integrated circuit industry market competitiveness. I hope that our company can make new breakthroughs in technology and market, break foreign monopolies, fill domestic gaps, and realize the full localization of China's semiconductor integrated circuit chip materials.