Scientific and technological innovation, quality and integrity, continuous improvement, and customer satisfaction.
Shenyang Silicon is committed to using advanced technology, First-class management, excellent products, Stable quality and customer satisfaction.
Every employee of Shenyang Silicon is always keeping "The customer-oriented business philosophy carries out various business activities.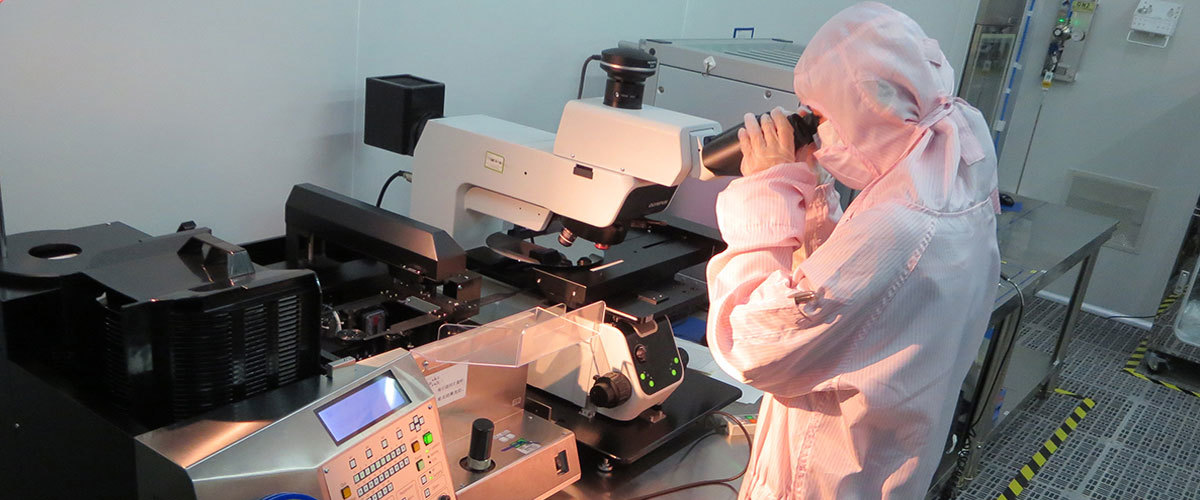 Shenyang's silicon-based management system establishes policies and objectives and achieves these goals, while the quality management system directs and controls the company's management system in terms of quality. The company has established quality management in an all-round way, with quality as the center and full participation, aiming at customer satisfaction and related parties. To ensure product quality, effective quality control of product and formation process implementation. Quality knowledge training As the main body of quality management training content, the company conducts different levels of training for all employees engaged in quality-related work. Frontline employees strengthen basic technical training, familiarize themselves with product features and processes, and continuously improve operational levels.

Shenyang Silicon Base strictly follows the requirements of customers and the special characteristics of products, and formulates corresponding process flow and selects key quality control points. Shenyang Silicon Based on the world's leading test equipment to monitor the various process steps of the entire production process. 

Shenyang Silicon based on the characteristics of the semiconductor industry and its own product features, developed a proprietary MES system, combined with SPC statistical process control software, improve product quality and continuous improvement, and achieved customer praise.