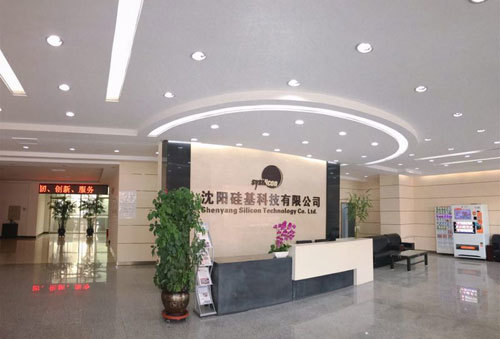 Founded in 2004 with registered capital of RMB 460 million yuan, Shenyang Silicon Technology Co., Ltd. is located in the Export Processing Zone (Comprehensive Bonded Zone) in Shenyang, Liaoning Province and covers an area of 40,000m2. It was recognized as a "new & hi-tech enterprise" by the state in 2017.
As a new & hi-tech enterprise specializing in the R&D, production and sale of SOI wafers, the company possesses most advanced patent technologies and production lines of SOI materials and is the only SOI materials supplier in China who owns the "Low Temperature Microwave Annealing" thin film transfer technology with self-owned intellectual property right. Its main products cover: 8" thin-film SOI, 8" epitaxial SOI, 6"-8"thick-film SOI, 6"-8" direct bonded silicon wafer, 6"-8" patterned SOI, 8"ultrathin film SOI and 8"epitaxial wafers. Having more than 90 sets of advanced production and testing equipment with a total capacity of more than 200,000 pieces per year, the company has been supplying low-cost but high-quality SOI materials to domestic and foreign manufacturers of integrated circuit and chip OEMs.
The company has passed the following system certifications: ISO9001:2015, IATF16949:2016, ISO14001:2015, OHSAS18001:2007.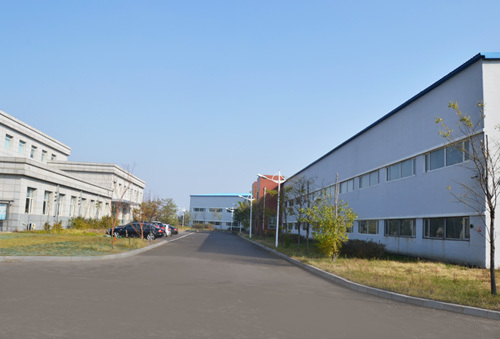 SOI materials can be widely applied in such fields as high-end components, RF sensor, MEMS sensor, computers, MEMS, Gyroscope, silicon microphone, sensors and optical communication etc. Our country has been attaching great importance to the manufacturing of SOI-based chips. With much wider applications of SOI materials in China and more people working in the industrial chain of SOI, SOI materials will surely enter the maturity period gradually in the field of semi-conductor in China, and this will be helpful to the formation of domestic industrial chain and further promote the development of SOI materials.