Shenyang Silicon Technology Appears at the 2019 SEMICON China Industry Event
---
Shenyang Silicon Technology
Appears at the 2019 SEMICON China Industry Event
On March 20, 2019, SEMICON China and Productronica China, two major industry events in the semiconductor and electronics industries, opened in Shanghai at the same time.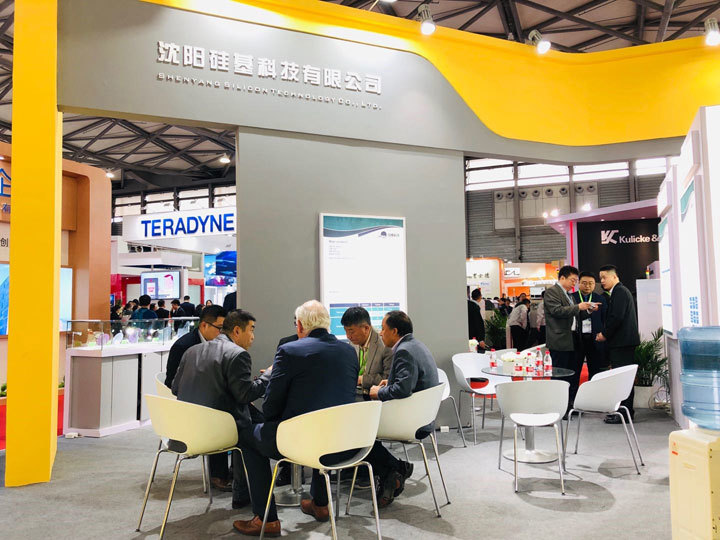 Shenyang Silicon Base Technology Co., Ltd. joined hands with Shenyang IC Equipment Alliance enterprises to jointly exhibit at SEMICON CHINA 2019.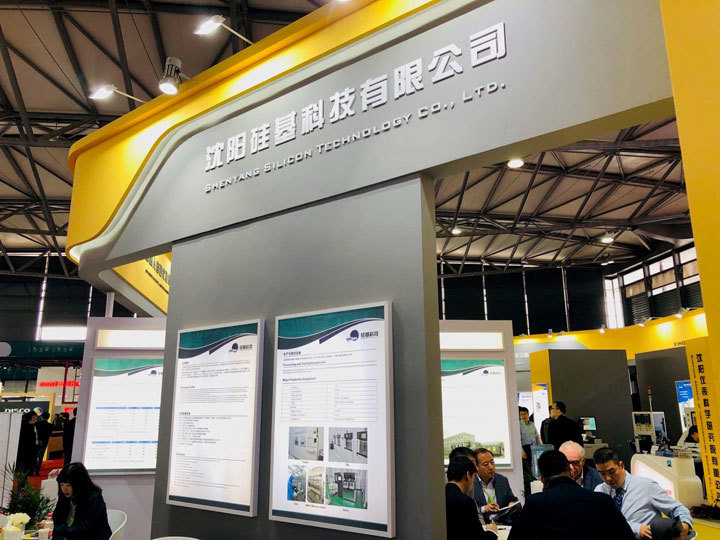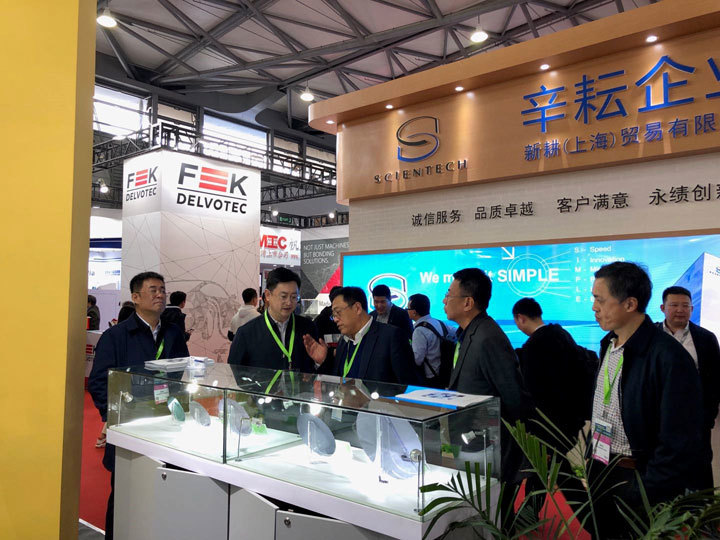 During the exhibition, Chen Chuanhong, Director of the Major Special Projects Department of the Ministry of Science and Technology and other leaders, Shan Yi, Secretary of the Hunnan District Party Committee of Shenyang City, and other government leaders visited the Silicon-based Technology booth for guidance. The company's chairman and general manager Zhong Yimin introduced the company to the visiting leaders. Technological research and development achievements and market expansion achieved in the past year.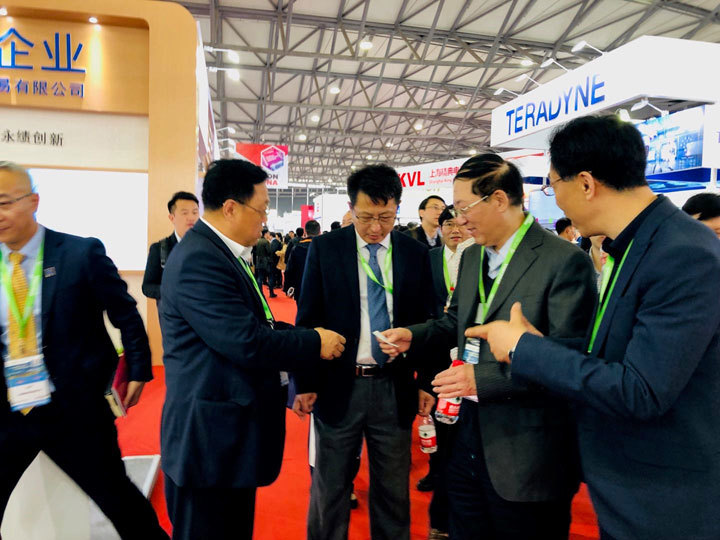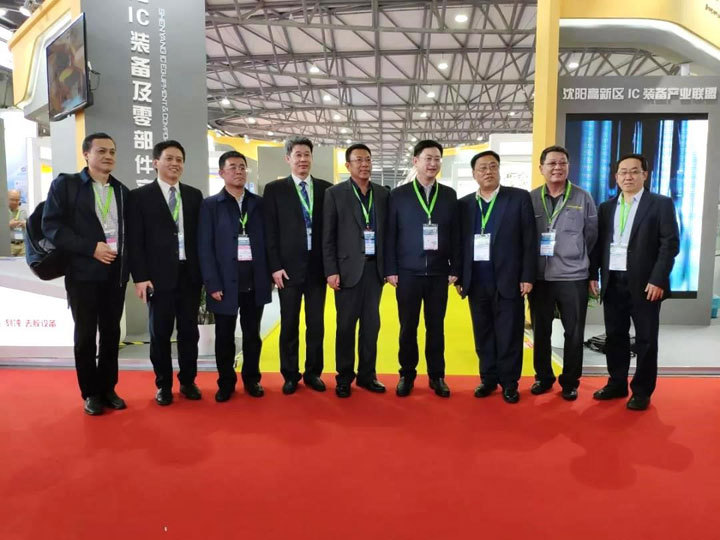 With innovative ideas, professional technology and global resources, as well as strong support for localized production and research and development in China, Shenyang Silicon Technology SOI technology provides a full range of products and leading technologies for the global market, and actively serves customers in the industry Create value.