Shenyang Silicon Base Technology Co., Ltd. 2019 Awards and Annual Ceremony
---
On January 23, 2019, Shenyang Silicon Base Technology Co., Ltd. grandly held the 2019 Awards and Annual Ceremony. The theme of this annual meeting was "Concentrate, Shine Silicon Base, Create Legend". The employees of Silicon-based Technology, as well as the invited guests, gathered together and enjoyed themselves as a family; looking back at the glorious past, grasping the present, and looking forward to a bright future.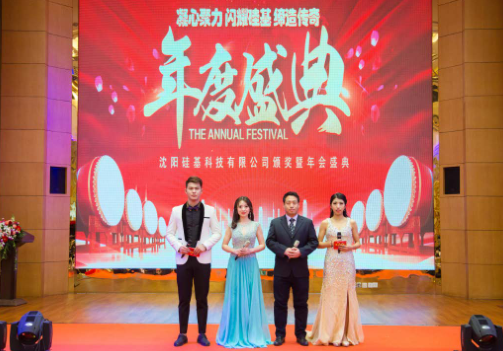 Annual ceremony host team
The year 2018 has passed quietly, and we look back on the glory and gains; the year 2019 has arrived, and we are full of fighting spirit and hope. Under the correct leadership of the company's leadership team, gratifying results were achieved in 2018. It is also the result of the unity, unity, and joint struggle of all departments of the company. It is the result of us seizing opportunities, guarding against arrogance and rashness, and realizing hard work. It is the result of our overcoming difficulties, continuous innovation, and forge ahead.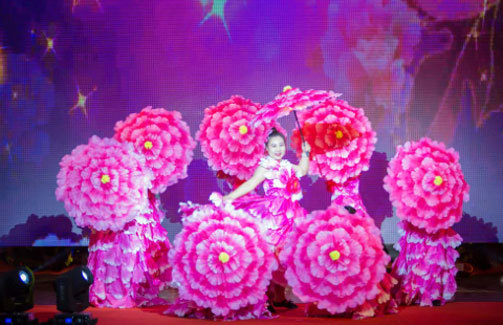 Opening dance: Flower blooms and flourishes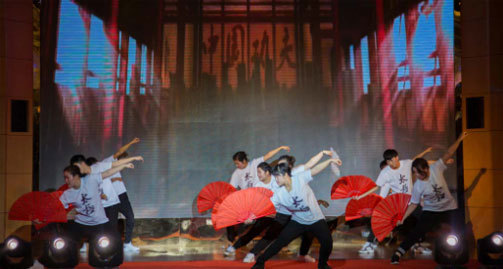 Tai Chi Kung Fu Fan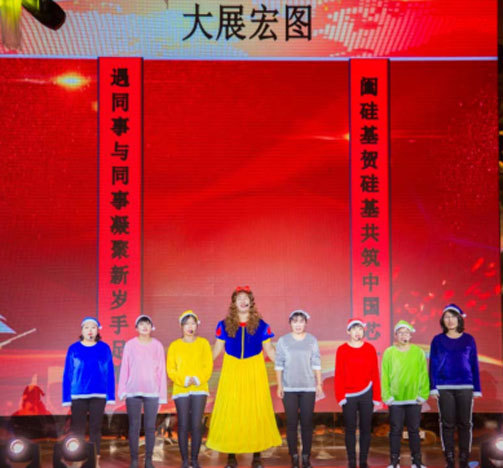 Stage Play: Bai Xue's Side Story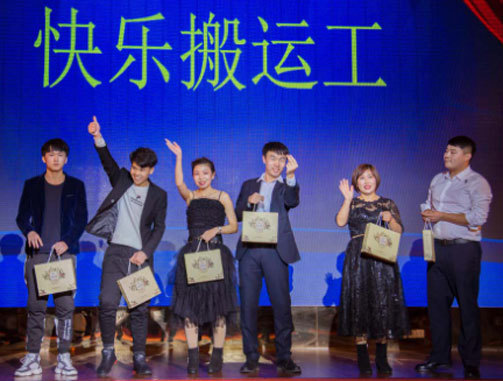 Interactive game: Happy Porter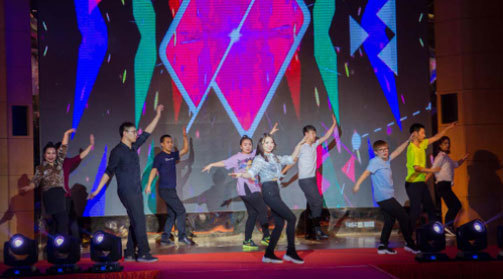 Vitality Dance: Happy New Year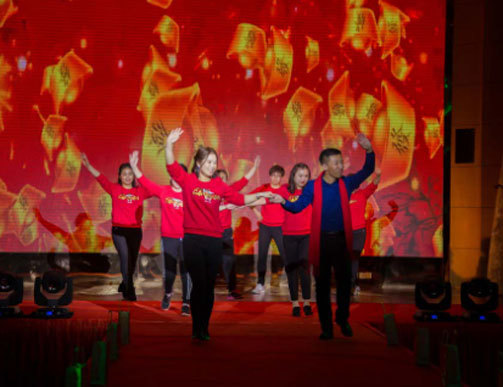 "Catch the Money Dance"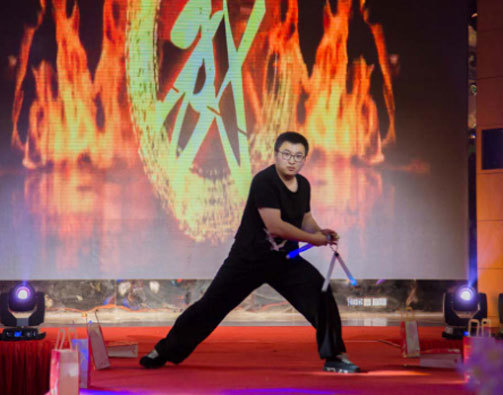 Martial Arts: Nunchaku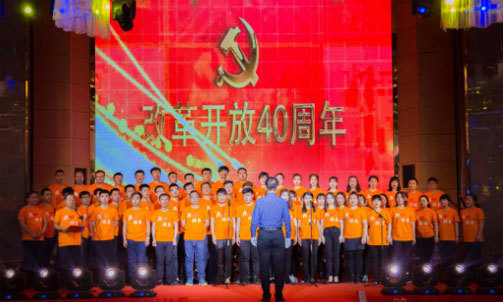 Silicon-based Chorus "My Motherland and Me"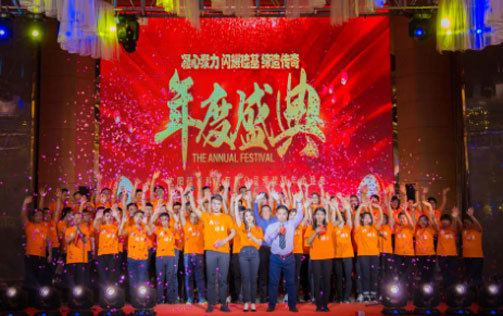 In the new year, along with passion and challenges, Silicon-based people have entered a new chapter of platform development. We will not forget our original aspirations and move forward. In 2019, we will work hard together.