July 2018 company-level on-the-job training-time management
---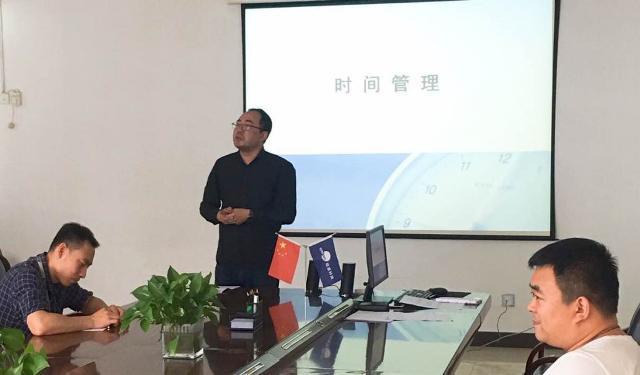 In order to improve the work efficiency and time awareness of employees, enhance the cohesion and team building between employees, and form a good and harmonious working atmosphere. The Human Resources Department launched company-level on-the-job training-time management in June 2018.
This training is mainly aimed at explaining the meaning of time management, research history, management methods, specific methods, and final goals. During the training, the lecturer and the staff communicated and exchanged some theoretical applications and specific methods of time management. Employees are generally interested in the application of the Pareto principle, the six-point priority system, and specific methods of time management. Employees from manufacturing department, condition department, sales department, administration department, finance department and other departments also put forward their own opinions and ideas on certain issues during the training.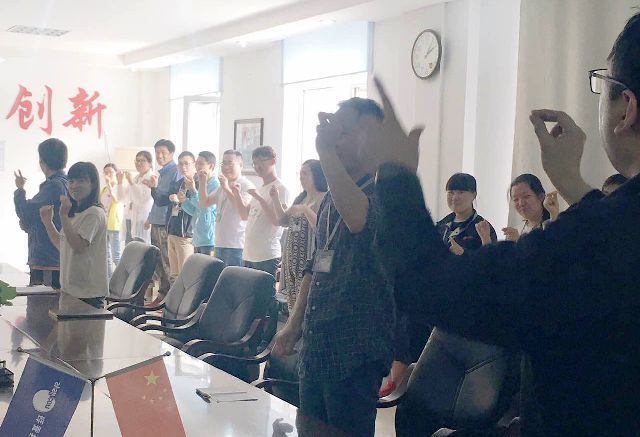 At the end of the training, the employees who participated in the training expressed their training experience. Many employees said that through this training, they learned some useful time management methods for their work and life, and hope that the company will organize more relevant and meaningful trainings in the future.
Source: Human Resources Department